If you've ever driven down the Gurnet Road towards Bailey's Island from Cook's Corner in Brunswick, AND, if you've taken to time to enjoy the scenery, you may have noticed some great design themes incorporated into the actual cedar siding on some of the homes and businesses.
We can provide you with the option of having a unique design blended directly into the siding of your next project or renovation. Call us today, and we'll be happy to go over all the details with you.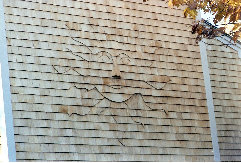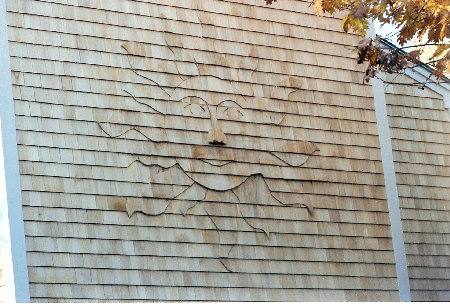 Express
Yourself
with
Unique
Custom
Siding.....
Paul E. Morgan - Builder
729 Harpswell Islands Rd.
Harpswell, ME 04079
Tel# 207-729-9272