Paul E. Morgan - Builder
729 Harpswell Islands Rd.
Harpswell, ME 04079
Tel# 207-729-9272
Fax# 207-729-9272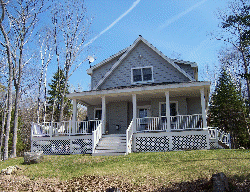 Custom Homes, Wharf Building, Seawalls, Floats, Ramps,Bridges,Repairs,
Custom Siding, Lindall Cedar Homes,Remodeling, Additions, and Decks.
Since 1975, Paul E. Morgan has not only been building some of the finest homes in the Harpswell area, but has also been building the fine reputation for quality craftsmanship and integrity that he enjoys today.
In addition to fine custom homes, Paul E. Morgan is the one to call if your thinking of Remodeling, putting on an Addition, Deck, Garage, Lindal Cedar Home, or "one of a kind" Custom Siding.
Additionally, Paul E. Morgan is the area's foremost builder of Wharfs, Seawalls, Floats, Ramps, and Bridges, as well as for Repairs.
With over 30 years of experience serving the communities of Harpswell, Brunswick, Topsham, West Bath, Freeport and surronding areas, Paul E. Morgan has built a solid reputation and is happy to provide prospective clients with free estimates, and references from many of his satisfied clients.
Whatever your building needs are, Paul E. Morgan can provide you with a professional job evaluation, and skilled, guaranteed workmanship, customizing your project to meet your specifications.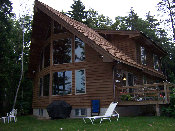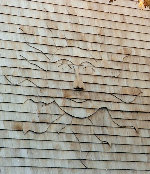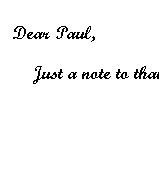 We are proud be listed as a
Better Business Bureau Accredited Business.